Trapper Jack Wildlife Specialist Locations Near You
Local Wildlife Removal and Prevention Specialist are Ready to Serve You Now!
• Arrington, TN
• Bellevue, TN
• Brentwood, TN
• Columbia, TN
• Dickson, TN
• Franklin, TN
• Gallatin, TN
• Goodlettsville, TN
• Hendersonville, TN
• Hermitage, TN
• La Vergne, TN
• Lebanon, TN
• Mount Juliet, TN
• Murfreesboro, TN
• Nashville, TN
• Smyrna, TN
• Spring Hill, TN
• Thompson Station, TN
Wildlife Removal
Humane Solutions to Wildlife Problems
Although most wildlife problems are strictly a nuisance, there are times they become a real threat to you the homeowner. Some wild animals are known to carry disease, which pose health hazards to you and your family.
Wildlife Trapping and Removal
We safely and humanely remove nuisance wildlife from your property...attic, walls, ceiling, crawl space, basement, bathroom and dryer vents, etc. We will even remove a snake from your washing machine! (yes, it has happened) When animals and their young ones are involved, we do our best to relocate the animals together to a new and safer environment. I'll be honest, that is not always possible. So in the event one or the other get separated from the pack, we often we'll take an animal not mature enough to survive on its own yet to a local animal rehabilitation center.
Wildlife Prevention and Damage Repair
Trapper Jack's Damage Repair Team follow up our work with the proper repairs as to ensure animals do not return. In many cases we will offer the customer the option of a Full Home Exclusion (FHE). Once a Full Home Exclusion has been performed by Trapper Jack Wildlife Specialist; we then offer a Warranty against future animal related problems.
Dead Animal Removal
We offer removal and disposal of dead animals
Odor Control & Clean Up
We can clean out and deodorize any unpleasant odors in and around those hard to reach areas. Examples include: odors from dead animals, skunk spray or urine and feces. We will remove and replace attic and crawl space insulation, as well as install or reinstall crawl space vapor barriers.
The Process
Our INITIAL SERVICE includes visual inspection for damage, such as chewed wiring, locating points of entry, and set up of our live cage traps. Our well-trained staff are here to help and Trapper Jack takes pride in our work and feel that customer service is our top priority. We not only remove unwanted wildlife but we follow up with damage repair to aid in preventing future problems.
Cost & Insurance Claims
Every customer is given a customized estimate designed specifically for their particular needs. Cost Effective Options are offered to assist in this unexpected expense. Trapper Jack will work with you and your homeowner's insurance company to cover all services. We also offer payment solutions to help with this unexpected expense. Call for details.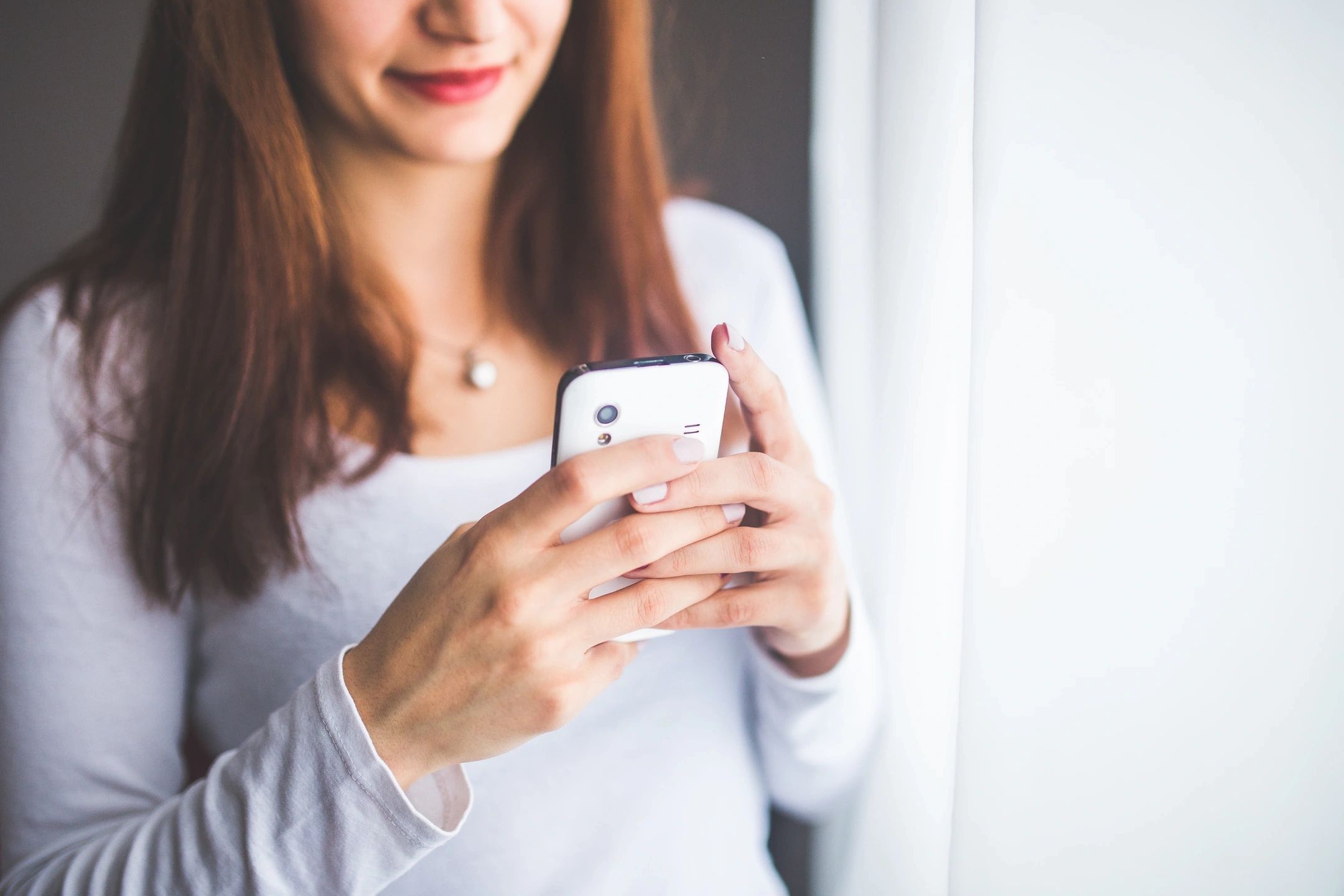 Contact Trapper Jack Now for an Immediate Response