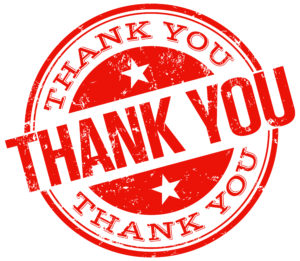 We appreciate you visiting our site or using our service! We are constantly trying to improve.
We would love to hear what you think about us.
Dell
The Golf Club of Tennessee
Gaylord Entertainment
Peterbilt Trucking
Amy Grant
Waylon Jennings
Kristyn Osborn (SheDaisy)
Michael DiGiorno (FM 99.7)
Walmart
Home Depot
Kroger
The Delta Fitness Club in Greenhills
Whole Foods
Harding Academy
TSU
Vanderbilt University
MTSU
FISK University
Newton County Board of Education
Multiple Property Management Companies and literally Thousands of Homeowners throughout .
Contact Trapper Jack Now for an Immediate Response
Call Today for a FREE ESTIMATE, $50 Off Damage Repair & Lifetime Warranty!
Ask us how your homeowners insurance could help offset your cost!